Mouth Watering Frozen Take & Bake Pizzas!!!!
Crispy Crust! Excellent On A Pellet Grill!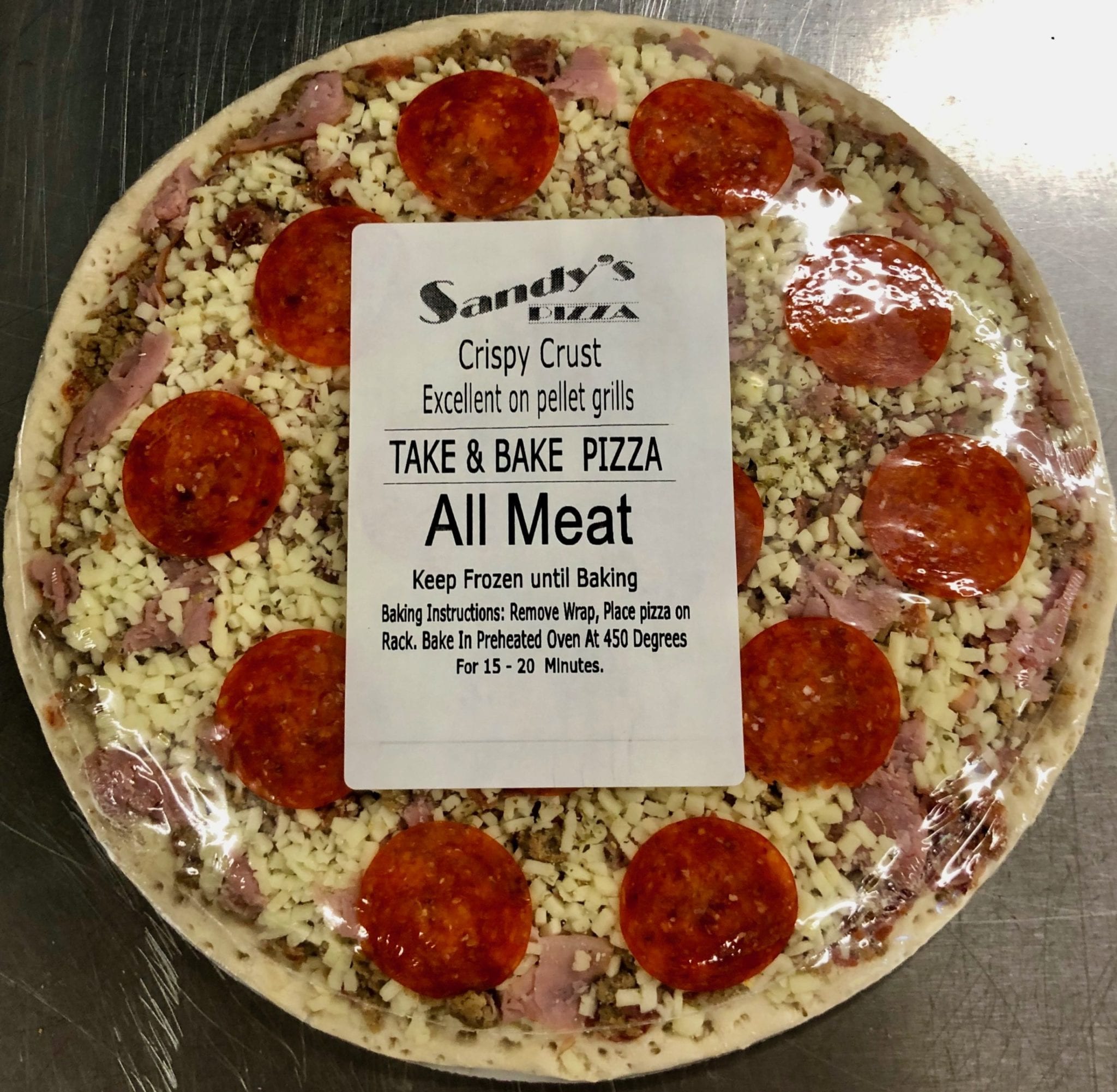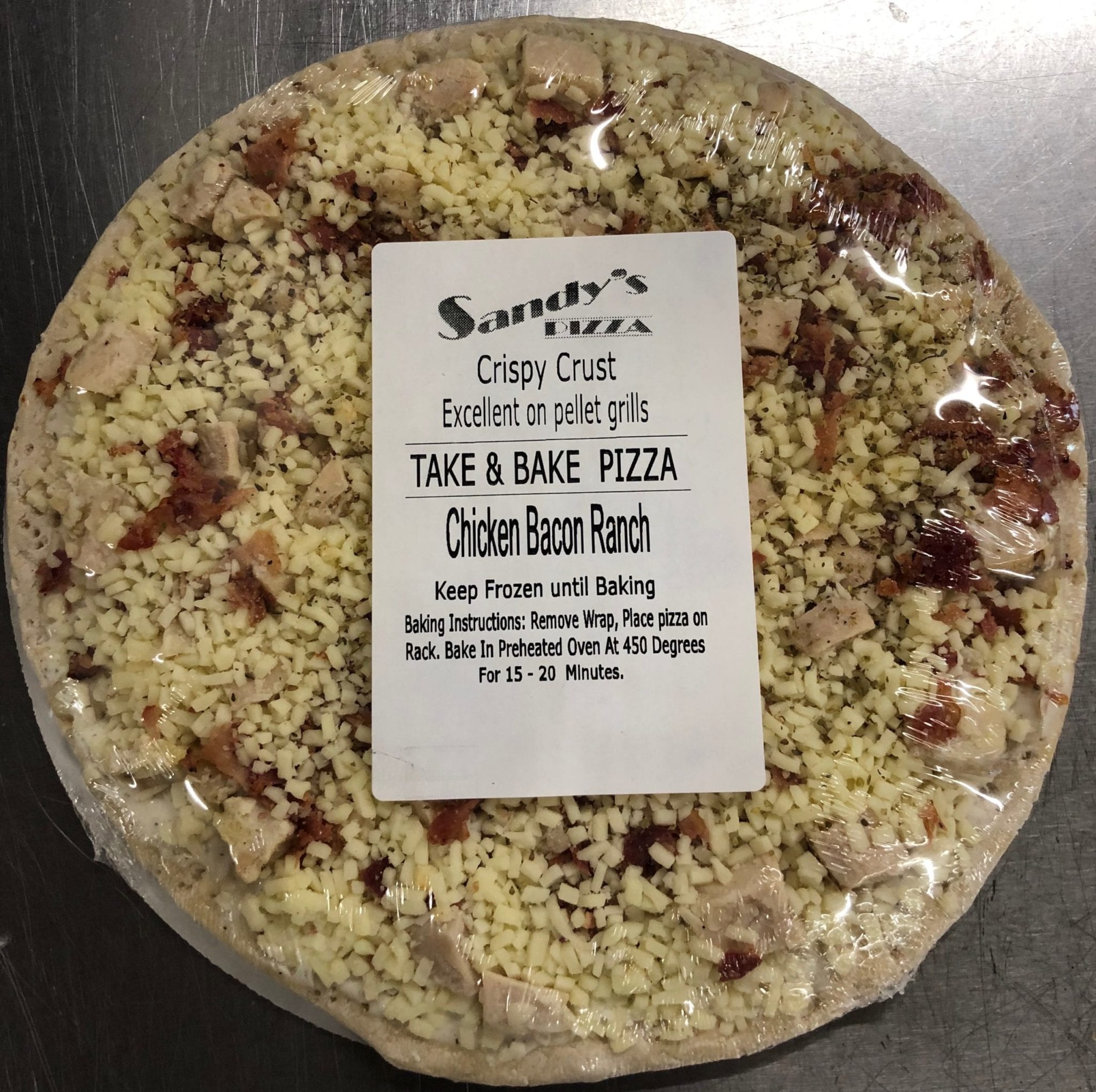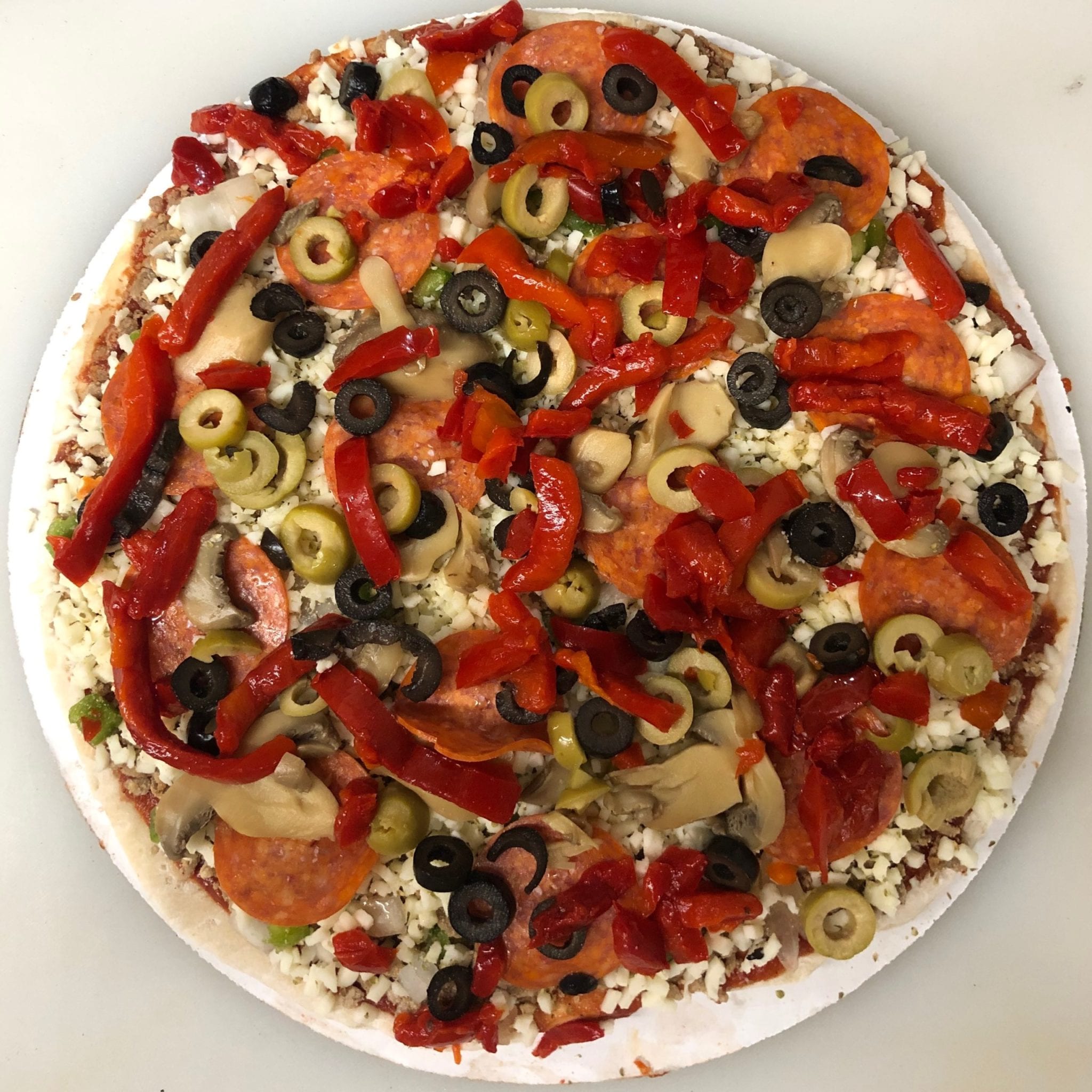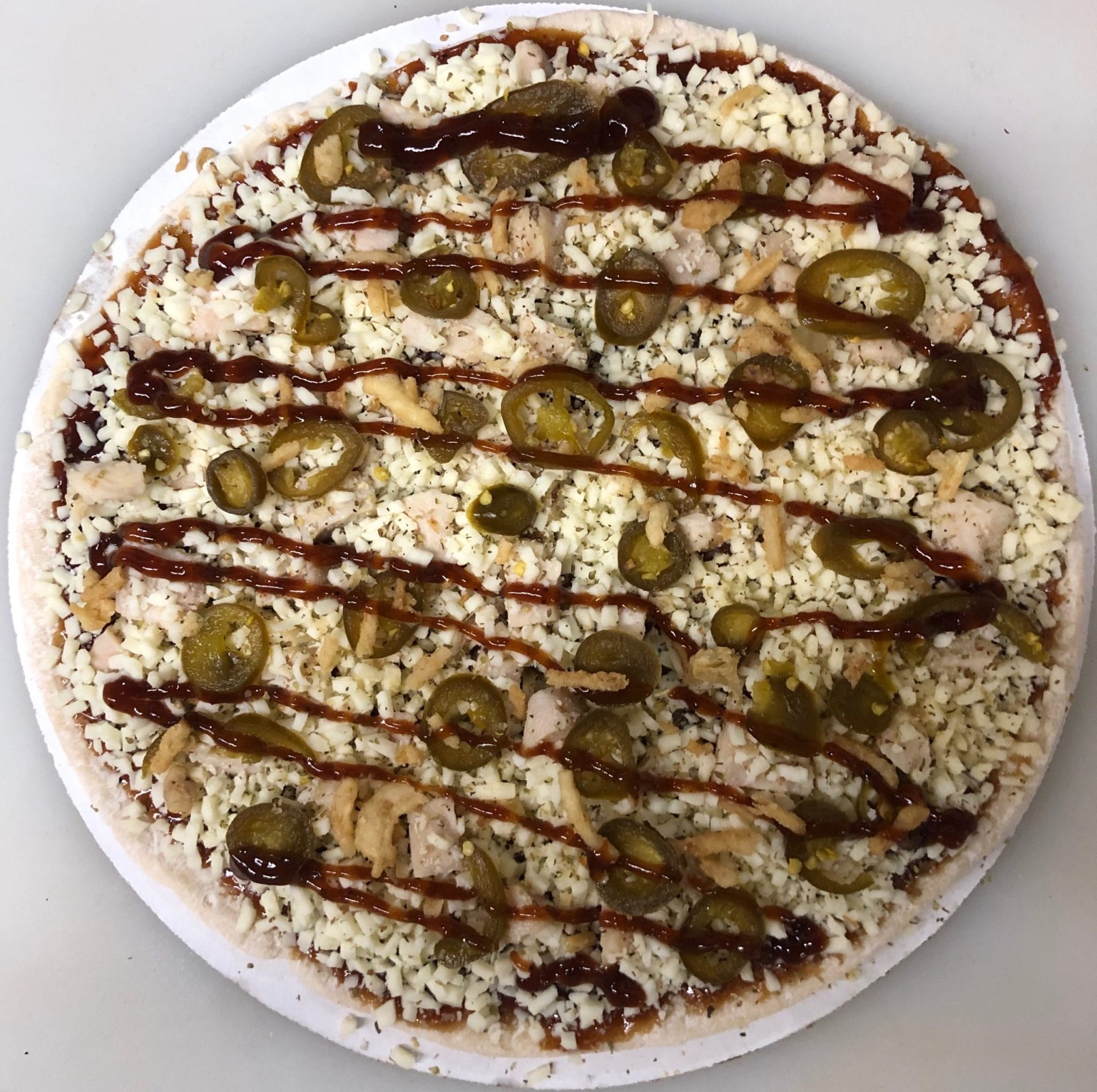 Take And Bake Pizza Prices!!
Take & Bake Prices
Cheese: $12.25
Sausage Sweet Red Pepper: $14.50
Sausage: $14.50
Pepperoni: $14.50
Sausage/Pepperoni: $14.50
Sausage/Pepperoni/Mushroom: $14.50
Veggie: $14.50
Combo: $16.00
Meat: $16.00
Chicken Bacon Ranch: $16.00
BBQ Stromboli: $16.00
The Bomb: $16.00
Sandy's Pizza
609 South Main Street
Fort Branch, Indiana
Phone: (812) 753-3972
Map & Directions »No Personal Checks Accepted
Hours
Mon 4:00pm-10:00pm
Tues-Thurs 10:30am-10:00pm
Fri-Sat 10:30am-11:00pm
Sun 10:30am-10:00pm
Suggestions & Comments
Please call Brian Wharton, General Manager, at 812-470-7874 if you have any suggestions, comments, or complaints.
We aim for 100% customer satisfaction!